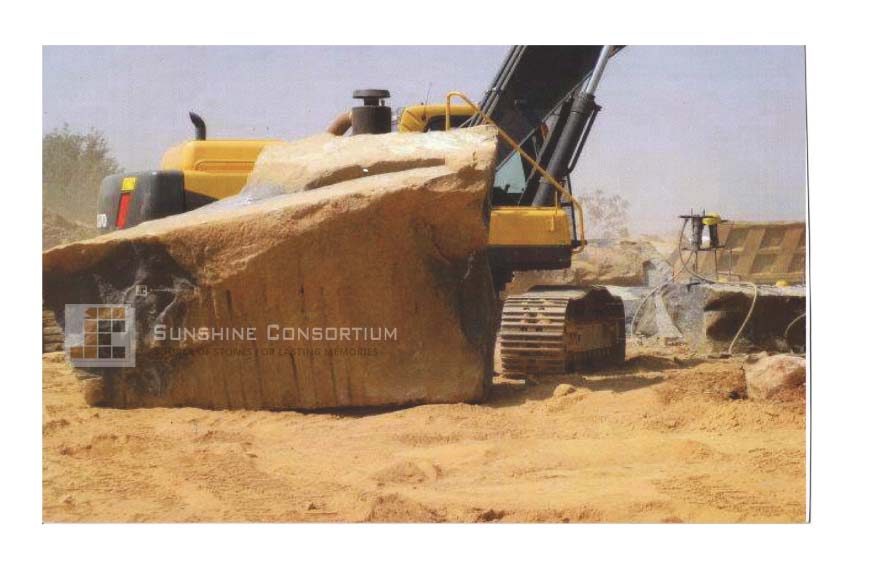 Widely used in wall Panelling, Flooring, zero plates, and Kitchen counter tops, Granite Slabs are available in different colours, we use to do 120-inch Length and 48-inch height Granite Slabs of 2cm, 3cm, 4cm Thickness. The Granite Slabs are natural one, Durable and Long lasting. It is maintenance free gives, elegant look wherever it laid.
The colours of Granite Slabs are available.
Jet Black, Indian Red block granite products, Multi Red, Black Galaxy, Paradiso, Mahogany, Regal Black, Bahama Blue, Himalayan Blue, Tan Brown, Shiva Gold, Cats Eye , Coffee Brown, Tropical Green , Steel Grey, India Mist.